In the United States, Thanksgiving is complete, and we now move into Christmas mode. Black Friday sales began, decorations went up overnight, seasonal cards are being mailed, and I still have a refrigerator full of left over Thanksgiving food, that will last me almost, until Christmas Eve
This is not the life I envisaged for myself, however, it is the life that I have embraced. It has come at a cost.
In 2015, a number of great events will take place.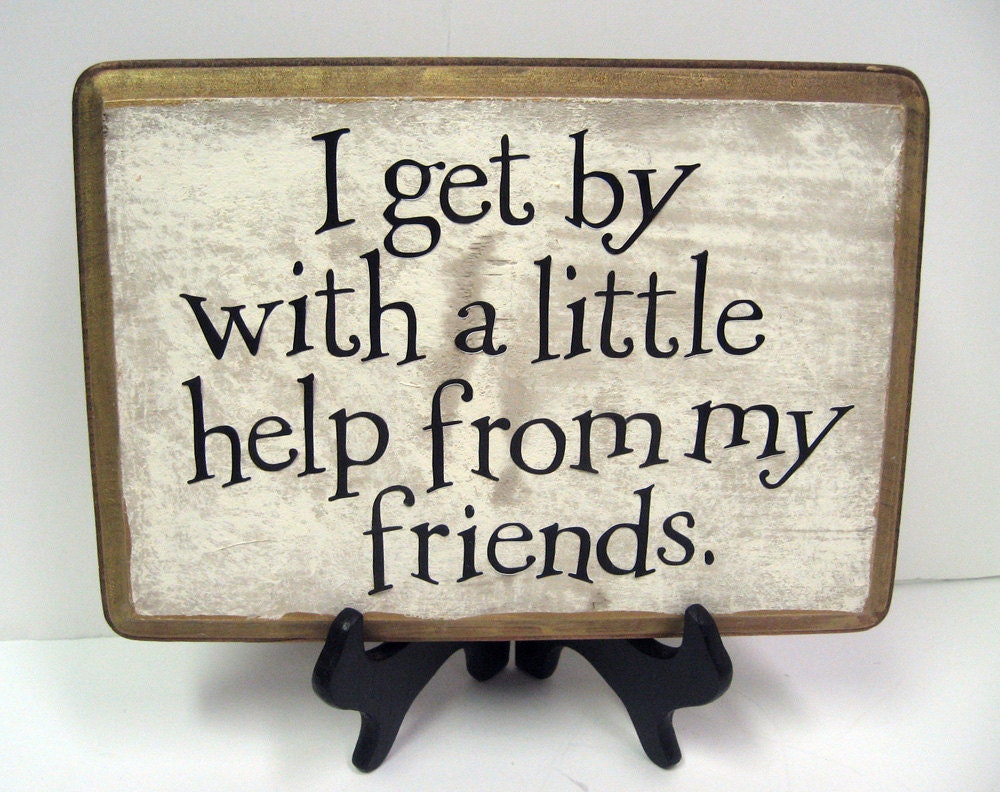 In February, I will be have been an American resident for ten years. In October, I will have the honor of watching a daughter marry the man she believes in. And if luck comes my way, the trifecta, of having the book accepted.
I would not be where I am today, without a little help from my friends.
Anthony, Deb, CD, Judy, Adam, Donna, Kelly, Jeanette, Joe.